Psychotherapy and Counselling in Amersham, Buckinghamshire and online
Welcome
There are times when everyone can do with a helping hand, whether it is through short term counselling or longer term psychotherapy.

---
About you
Let's face it, even the words psychotherapy and counselling can be scary and daunting and while it's important to acknowledge that, therapy or counselling is healing, uplifting, enlightening and even fun.

You may be interested in counselling or psychotherapy in Buckinghamshire or online because you are stressed, anxious or find yourself in a pattern that keeps repeating itself. Perhaps you are experiencing a feeling of being depressed, life seeming pointless or struggling with a life transition such as menopause, a break-up or bereavement.

Maybe you find it difficult making decisions or you have lost the momentum to take control of your life and move forward. Or maybe you simply want to understand more about why you do the things you do. Whatever you are experiencing you probably have an underlying desire to discover and understand more about yourself in order to begin to live a more fulfilled life.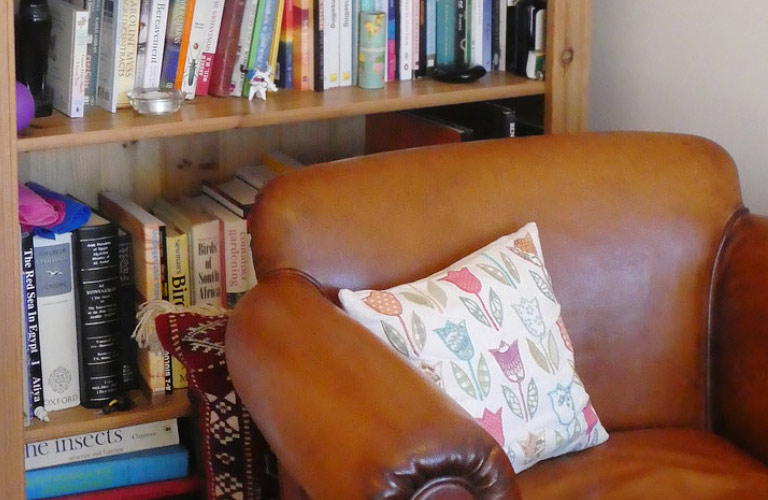 Working together
My approach to the work we do together is firstly based on building a relationship in which you can feel calmer and more at ease. Working collaboratively is important to create a balance between knowing you do have inner resources and qualities while at the same time processing your emotional responses to losses and painful experiences in your life. By doing this over time enables you to discover that the joy of transformation is possible which leads to an emerging growth of self-assurance and a sense of being able to live fully.
Keeping in mind your best interests, your individuality and confidentiality, I work flexibly in a variety of ways to witness and hear your story. Briefly, these may include Creative Imagination such as visualisation used in Transpersonal Psychotherapy to discover your inner world, or mindfulness; or Sensorimotor Psychotherapy using awareness of body movement, sensation and sense perception which enables you to become mindful of your internal experiences; or Internal Family Systems working with your inner family of parts to bring about more cohesion; or creative techniques like drawing and sand-tray work. Also, by using the Awakening Dream technique you can explore your dreams and bring into awareness a connection with your unconscious world, desires and hidden qualities.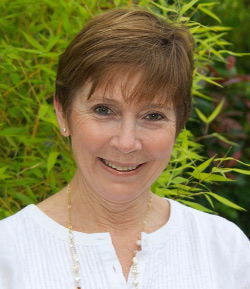 My profile
At present my work mostly centres on ways of being we develop as ways of coping when we are children like for example being a caretaker. I am an Internal Family Systems (IFS) practitioner and a Certified Advanced Sensorimotor Psychotherapist. Both these therapy approaches can be very effective ways of facilitating the healing of trauma. In addition, I am a registered training supervisor and I run workshops on trauma.

I qualified as a Transpersonal counsellor/therapist. As part of the training I volunteered at the Peace Hospice in Watford, helping people come to terms with their bereavement. I also worked for Buckinghamshire Mind helping people with enduring mental health difficulties so they could achieve long-term and sustainable goals primarily, on their journey back to work.

Prior to becoming a counsellor/therapist I worked in the biological sciences but while living and working abroad I actively began working with the emotional support of others. I became involved in the development and running of an organisation for people who were distressed often to the point they were experiencing suicidal thoughts. Refugees and asylum seekers were amongst the group of people supported.

I am passionate about creating awareness of and enabling good mental health.


Currently, I work both on-line and in-person in Chalfont St Giles near Amersham, Buckinghamshire.